Blaenavon Community Wellbeing Day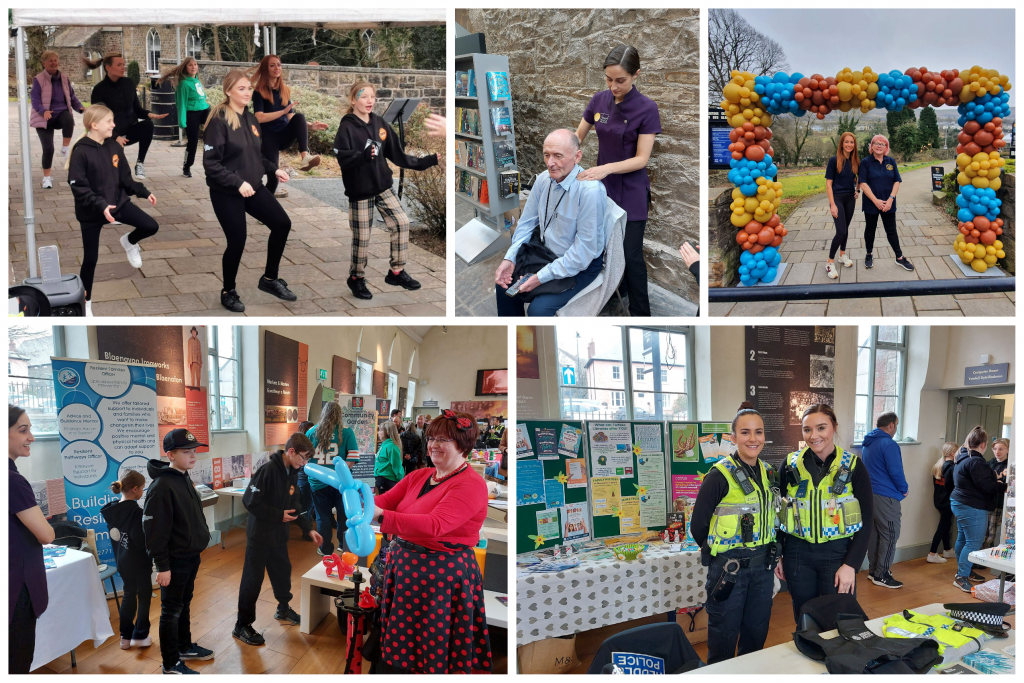 Disability Advice Project took part in a Community Wellbeing Day at the Blaenavon World Heritage Centre on Saturday 4 March.
The event, organised by Blaenavon Town Council, was a big success with everyone, young and old, getting involved and enjoying the activities on offer. It also provided an opportunity for families and carers to gain useful information on everything from improving household finances to advice on care plans.
The day included sports sessions, stories and crafts, relaxation massages, face painting, balloon art, advice on wellbeing, finances, employment, training, volunteering, fire safety, community policing, health, and digital support. There were also opportunities for residents to have their voices heard by local councillors and to discover more about what is on offer in Blaenavon.