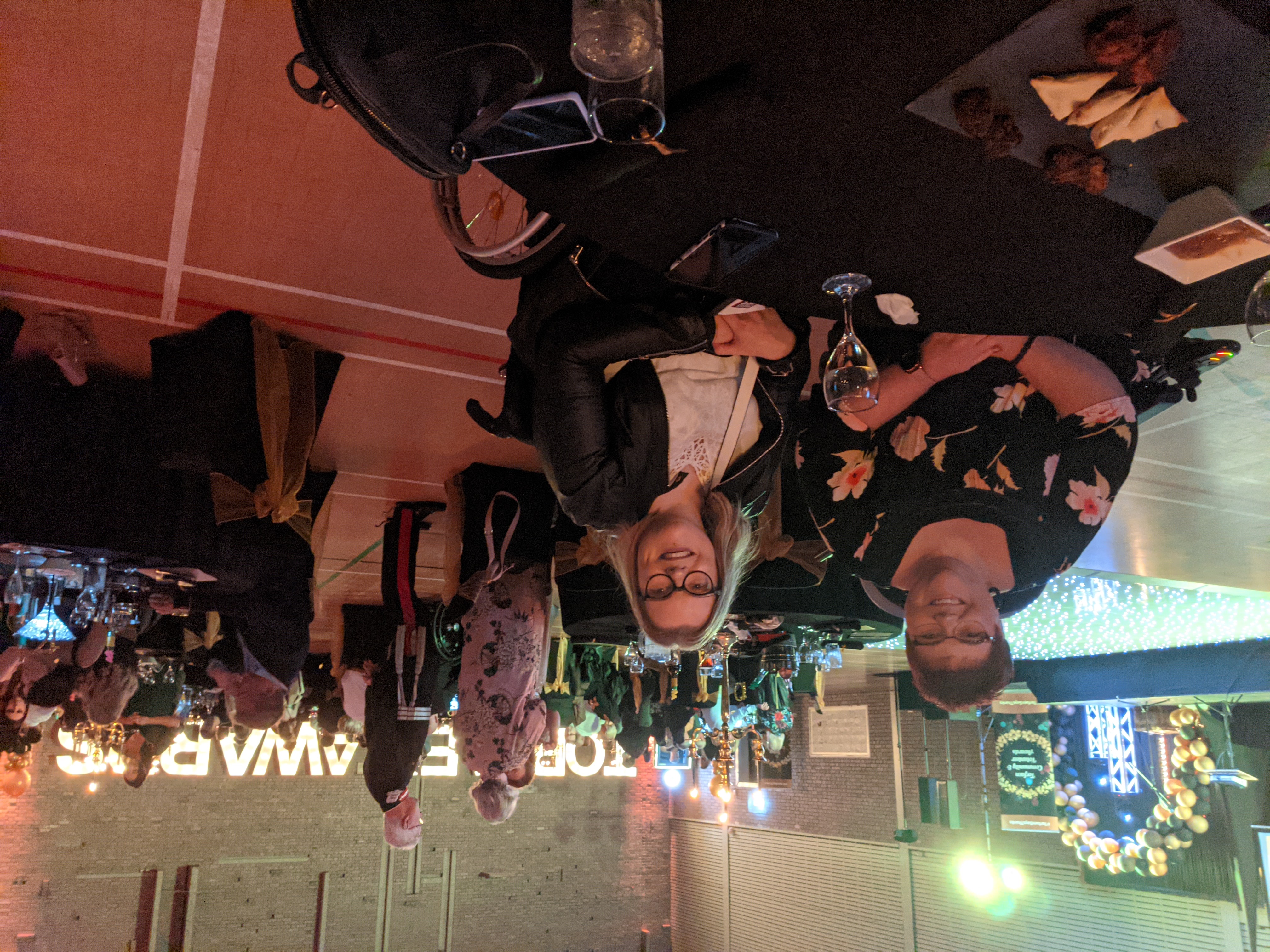 Volunteer Caseworkers
We are looking to recruit volunteer caseworkers to guide and support clients with benefits related queries including entitlement, claims, mandatory reconsiderations, and appeals.
For this role, you don't need an in-depth knowledge or experience of benefits, although this would be helpful.
You do need a willingness to learn – a full induction, training and ongoing support will be provided.
About the role
Interviewing clients, face-to-face, by telephone or video chat
Communicating relevant information, exploring options and helping clients to make decisions
Acting, where necessary and with permission, on behalf of the client, advocating, writing letters, making referrals
Completing clear and accurate case records
What makes a successful caseworker?
A desire to help people
A good listener, approachable and non-judgmental
Ability to communicate, orally and in writing
Ability to explain information in easily understood terms
A competent level of IT literacy
Ability to input data accurately
If this sounds like you, we would love to hear from you.
To find out more, please give us a call on 01633 485865 or email info@dapwales.org.uk
If you are ready to apply, please complete and return this Application Form
---
Other volunteering opportunities  
There are many opportunities to volunteer at DAP including: 
Trustees
Administration 
Marketing
Reception support
We welcome people who have experience of disability or caring and anyone who wants to help improve the situation of those with long-term illness or disability.
We are committed to supporting our volunteers and ensure that everyone enjoys their experience with us. DAP provides a warm and welcoming environment. We support volunteers professionally and personally. We will provide you with:
Full training for the role
Support and mentoring from a named member of staff
Travel expenses
Opportunities to increase professional skills and set personal development goals
Opportunities to socialise
We continue to passionately achieve the Investors in People award. This represents the best practice we have in place to ensure our volunteers have a quality experience. All those involved with DAP are treated equally.
What volunteers say 
Many of our volunteers have previously been DAP clients. 
"Volunteering with DAP has helped me with my self-esteem and confidence. As a disabled person it has helped me feel included and it is wonderful to be able to help others in similar situations."
Volunteers have told us that they value:
Making a difference to individuals, families and carers
Learning new skills and increasing their confidence
Having a reason to get up in the morning and a sense of achievement at the end of the day
Being able to give something back and help people who really need support
Our professional approach
How to apply to become a volunteer
If you would like to volunteer with us:
Complete and return our Application Form
Receive an invitation for an interview, this is very relaxed and informal
Join the DAP team