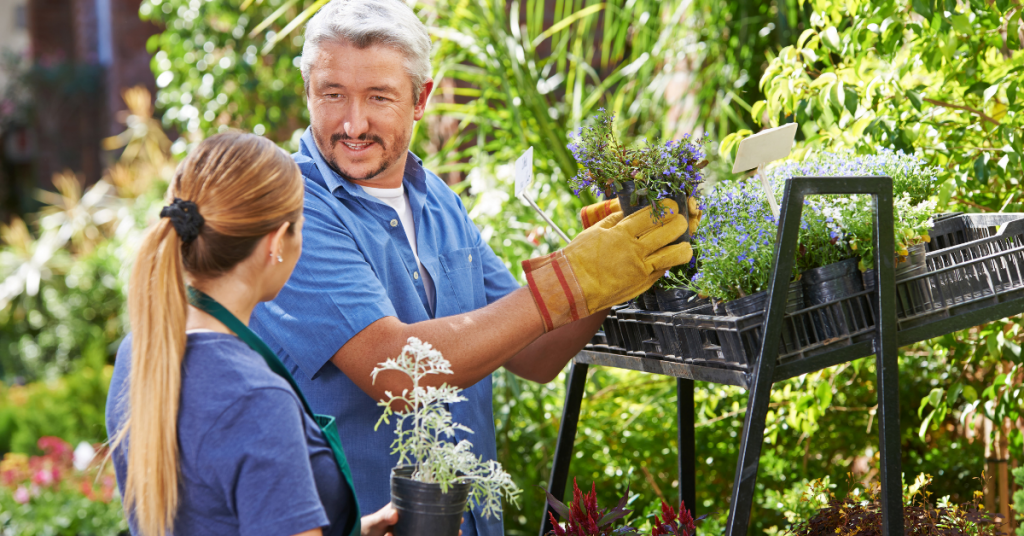 If you're disabled and looking for employment there may be additional support available to you. It is worth doing a bit of research to find out about schemes in your local area. We have included some links below to help you get started.
Find out about jobs in your area at your local Jobcentre. Your local Jobcentre can help you find a job or gain new skills and tell you about disability-friendly employers in your area.
Some employers have completed disability confident training and accreditation. Look on adverts and application forms for the 'disability confident' symbol.
This symbol means:
the employer is committed to employing disabled people.
you'll be guaranteed an interview if you meet the basic conditions for the job.
Programmes and grants
There are programmes and grants to help you back into work. These include:
Employment
It's against the law for employers to discriminate against you because of a disability. The Equality Act 2010 protects you and covers areas including:
application forms
interview arrangements
aptitude or proficiency tests
job offers
terms of employment, including pay
promotion, transfer and training opportunities
dismissal or redundancy
discipline and grievances
Reasonable adjustments
An employer has to make 'reasonable adjustments' to avoid you being put at a disadvantage compared to non-disabled people in the workplace. For example, adjusting your working hours or providing you with a special piece of equipment to help you do the job.
Employment services
Communities for Work Plus supports people who are unemployed
and need to break down barriers to get back into work. Support is tailored for
individual needs. Participants can gain qualifications, develop new skills and
complete meaningful work placements.
It includes the Building Resilient Communities Programme
which supports vulnerable people and builds resilience of families, children
and adults. The programme offers a holistic wraparound provision for
Communities for Work Plus employability projects.
Community Employment Mentors work across Gwent to provide
accessible local support. For more information visit your local authority
website:
The Engage to Change project works across Wales to support young people aged 16-25 who have a learning difficulty, learning disability and/or autism to overcome barriers to employment.
Autism Wales offers resources aimed at choosing the right career/job, securing and maintaining employment. These include practical tools for the autistic person and prospective/ current employers.
ELITE Supported Employment works across South, Mid and West Wales. ELITE supports people with disabilities with vocational opportunities, training and employment.
Mencap's employment services support people with a learning disability to develop the skills and confidence needed to get a job.
Scope offers a support to work programme for disabled people in England and Wales, who are looking for paid work. Specialist employment advisers give advice online and over the phone and can support you with many aspects of looking for paid work.
Redundancy and retirement
The selection process for redundancy must be fair and balanced for all employees. You can't be chosen for redundancy just because you're disabled. Your employer cannot force you to retire if you become disabled.
Please help us keep up to date by notifying us of any changes or errors on this page.