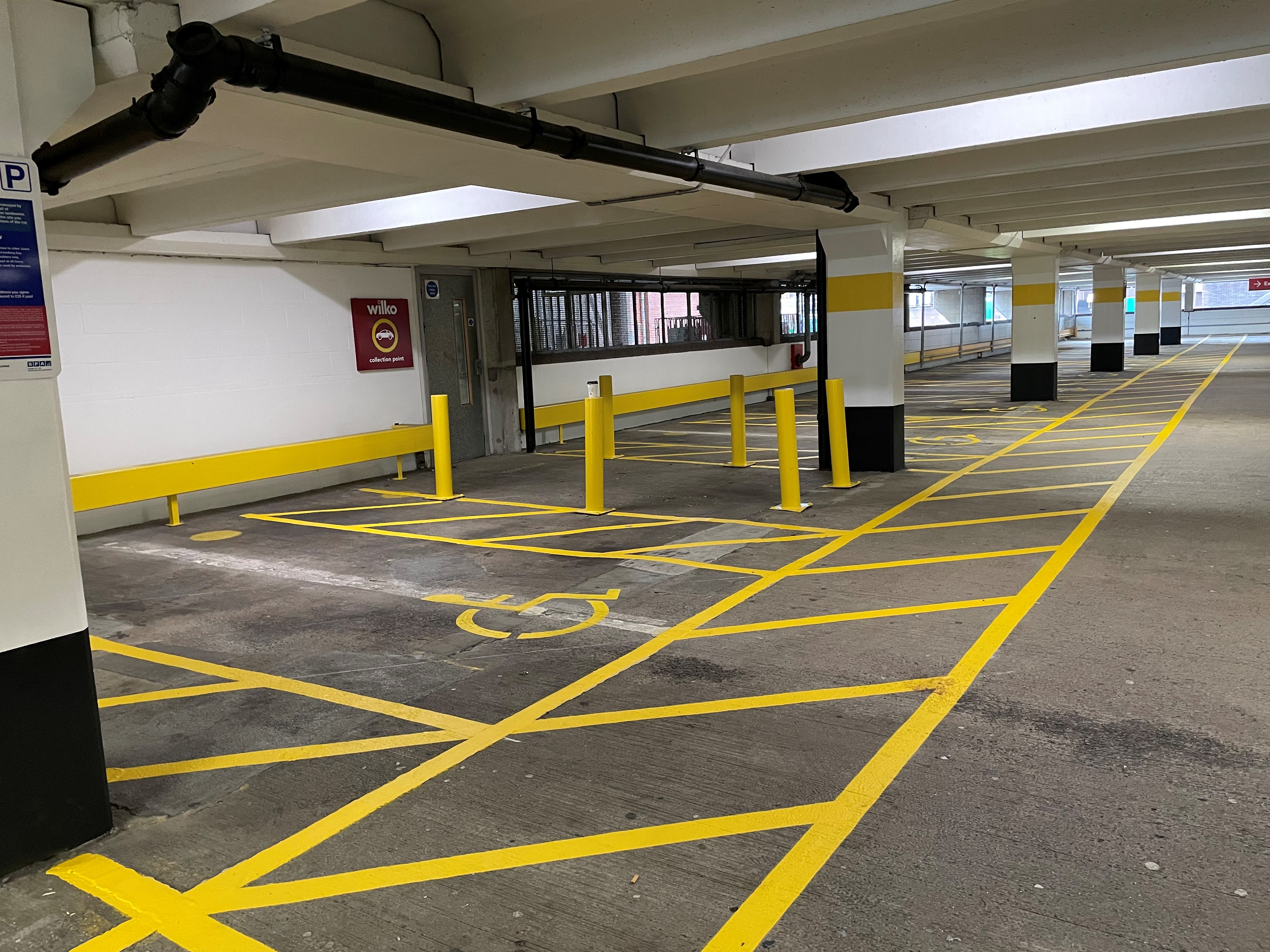 Cwmbran Centre has created ten additional carpark spaces for disabled people. The new parking spaces come as part of a commitment to continuously review and improve accessibility throughout the shopping centre.
The Disability Advice Project met with Cwmbran Centre, in March, to discuss the need for more spaces and ways to improve the experience of disabled people using the facility. Since the meeting, Cwmbran Centre has created 16 new parking spaces for disabled people. It is also creating improved signage.  
Tony Crowhurst, DAP Access Officer, said: "We are delighted that Cwmbran Centre has acted quickly to improve parking and are listening to the needs of disabled people visiting the shopping centre."
DAP campaigns to improve access for disabled people in all areas of life including public places, education, housing, healthcare, transport, and employment. Its #AccessForAll campaign encourages people to share information about the accessible places that they enjoy visiting and problems with access in their local community.
Please get in touch on info@dapwales.org.uk if you would like information on welcoming disabled visitors, an access audit of your venue, or to discuss an access issue.