Care Fair Celebrates Carers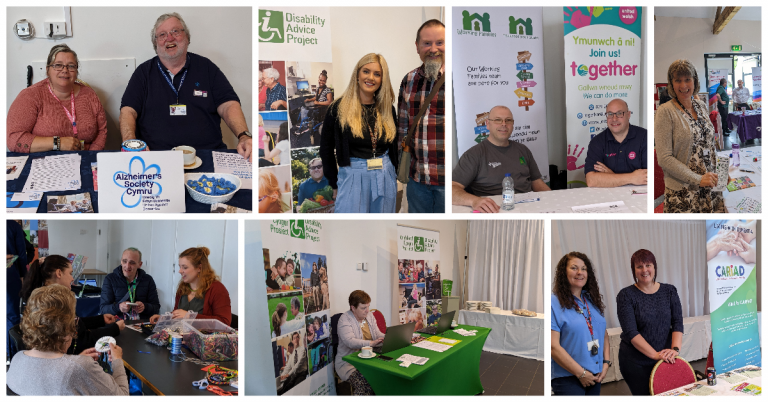 Disability Advice Project joined Age Cymru Carers Community Service and Blaenau Gwent Social Services Carers Team to celebrate unpaid carers at a Care Fair on Thursday 9 June at Bedwellty House,in Tredegar.
Charities and partner organisations joined the event to provide information about services and support available to carers. There was also a programme of activities, refreshments and a buffet lunch.
Jayne Salkeld, Joint Project Manager, Disability Advice Project, said: "This was a wonderful way to celebrate carers and let them know that help is available. We met with carers who are extremely worried about the rise in the cost-of-living and who are desperate for support to help them continue caring. Many carers were unaware of the support they can access.
"We urge people to use independent advice services, such as the Disability Advice Project's, to find out what benefits they could be entitled to and what other support is available, to alleviate the problems they face."